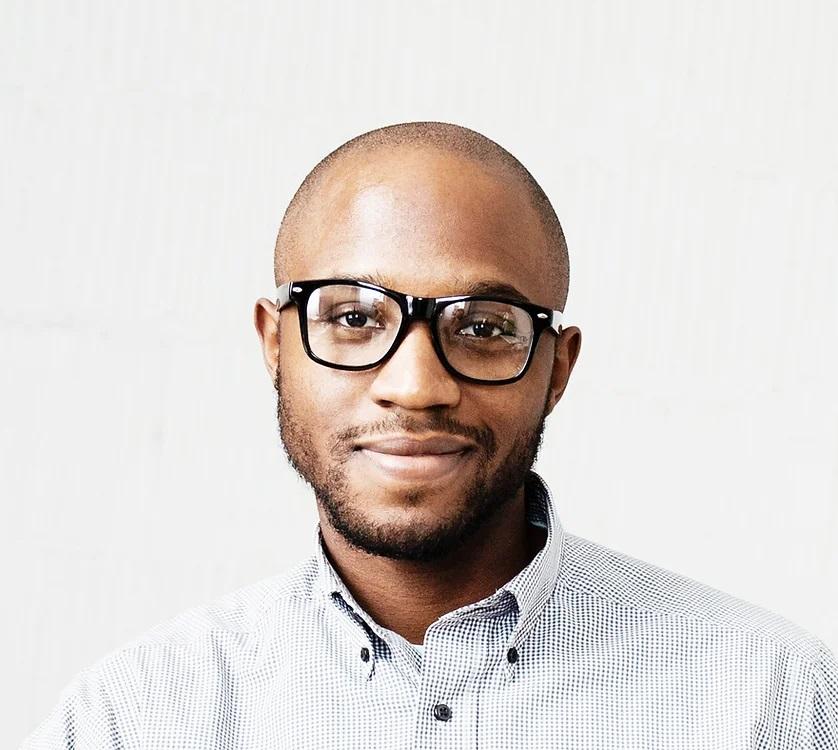 ADMISSIONS PROCESS
Students may register at any time during the school year, however, the enrollment confirmation and scheduling process is completed during the three weeks prior to the commencement of classes. Galilee College class commencement schedule is as follows:
Fall: Begins September
Spring: Begins April
Winter: Begins January
Summer: Begins July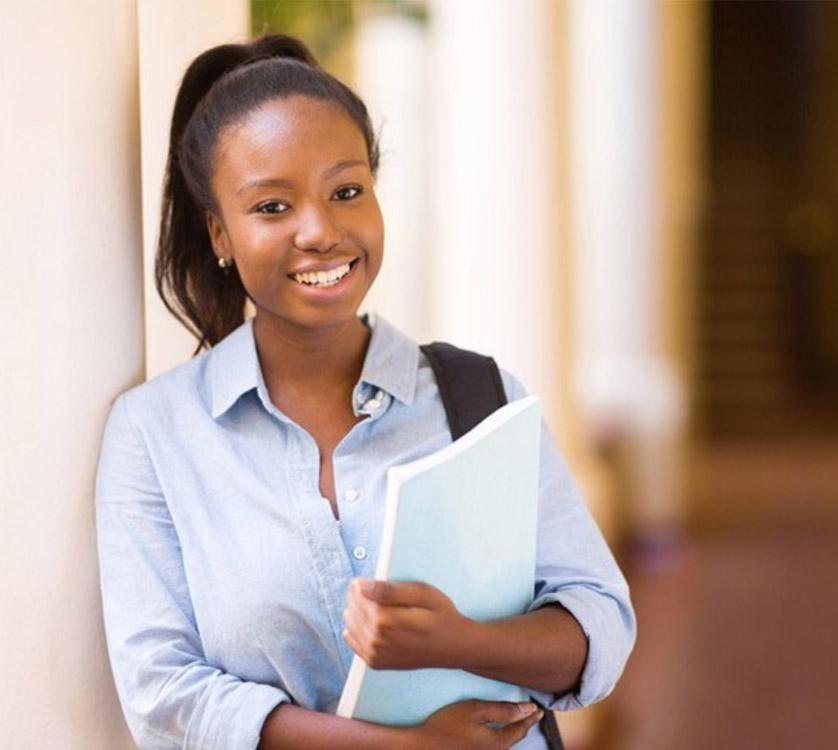 RE-ADMISSIONS
Students who have previously attended Galilee College must complete an Application for Readmission if their absence has been one or more semesters or if they were dismissed from the College. No application fee is required. If the student has attended another college or university since their last course at Galilee College, official transcripts will be required before a student is readmitted. Readmission to Galilee College is not guaranteed and students must have paid any existing or previous balance owed on their student account before they will be allowed to register.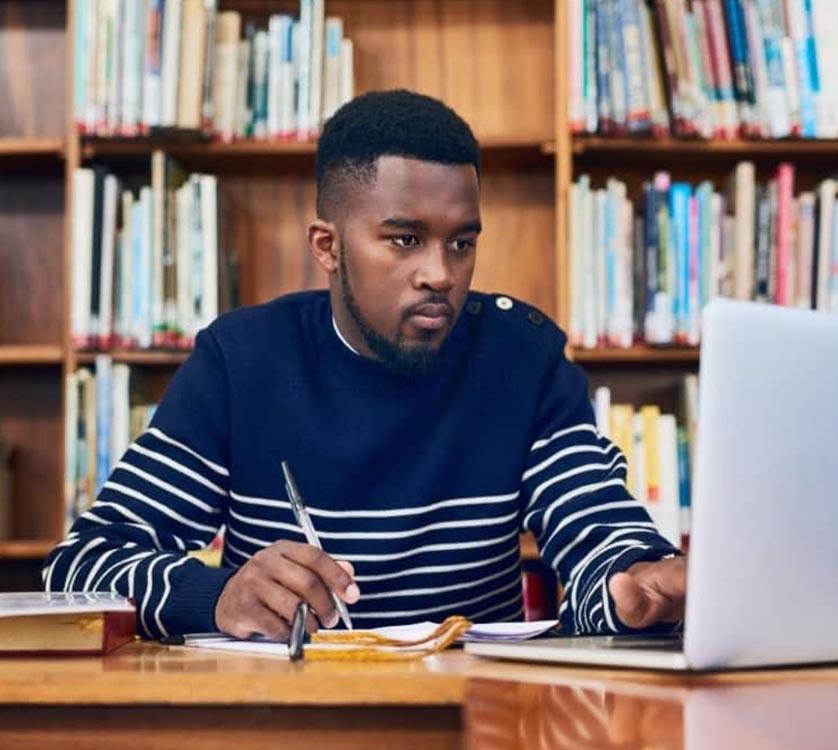 TRANSFER OF CREDITS
It is the policy of Galilee College to accept credits gained at institutes Registered by The National Accreditation and Equivalency Council of the Bahamas (NAECOB) and other CHEA recognized Accrediting bodies. However, all courses being transferred in must be equivalent to those offered by Galilee College. Credits are ONLY accepted in the form of an official transcript properly sealed by the institution and sent directly to Galilee College. The College will not transfer in more than 60% of the courses required for any program.
GENERAL ENTRY REQUIREMENTS
1. Graduate from High School or equivalent
2. BGCSE passes in five (5) subject areas inclusive of English and Mathematics with a "C" grade or above
or Equivalent. If applicant is 21 years or older, should have passed at least three subjects inclusive of
English and Mathematics, SAT scores of 850 + or possess two years of work experience in the related
field.
3. Completed Application Form
4. Include two recent passport photographs, a copies of the information page of your passport and Smart
National Insurance Card.
5. High School Transcripts and other Post-Secondary Academic Records.
6. A Medical Report is required.
7. Proof of Health Insurance for International Students
8. Copies of all Academic Certificates
9. Three Letters of Recommendation: Pastor, Employer or Civic Leader.